Foundry company "Melt" is a key partner of the plant "Ecopromlit"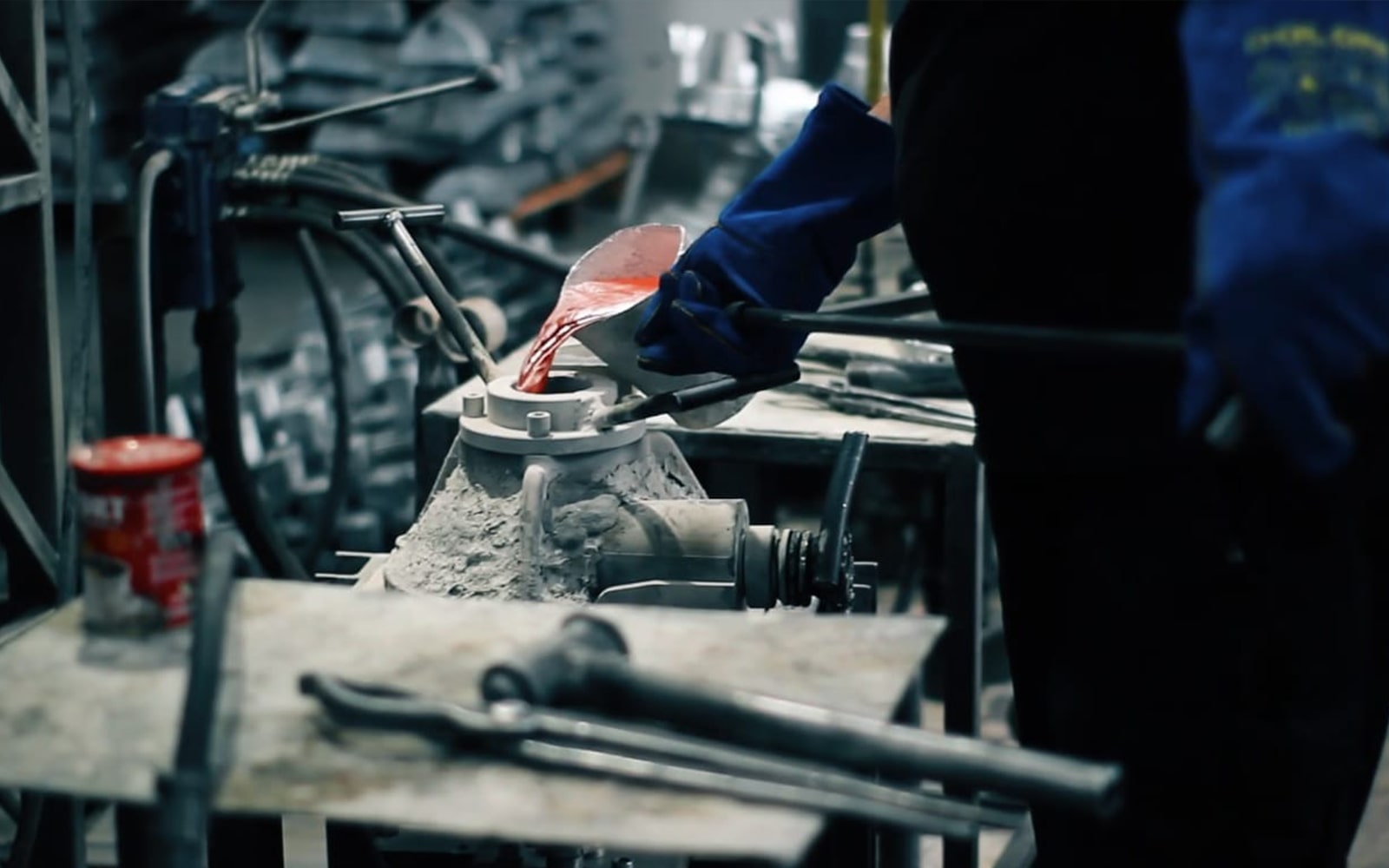 LK Melt is a modern foundry, which, like our Ecopromlit plant, is part of the Turbokom group of companies.
LK "Melt" specializes in the production of castings from aluminum and non-ferrous alloys.
Manufacturing of products is carried out in such ways as:
Casting into molds from XTS;
Die casting;
Chill casting with sand core;
Precision casting into disposable plaster molds;
Low pressure casting;
High pressure die casting.
The primary reason for the opening of the Melt LC was the need of the Turbocom Group of Companies for timely deliveries of high-quality aluminum parts necessary for the production of the main product - turbochargers. Since 2014, all aluminum turbines made by TM "Turbokom" are manufactured thanks to its own foundry company - LK "Melt". Having met the own needs of the Group of Companies "Turbocom", the foundry company "Melt" switched to the implementation of casting orders from third-party organizations.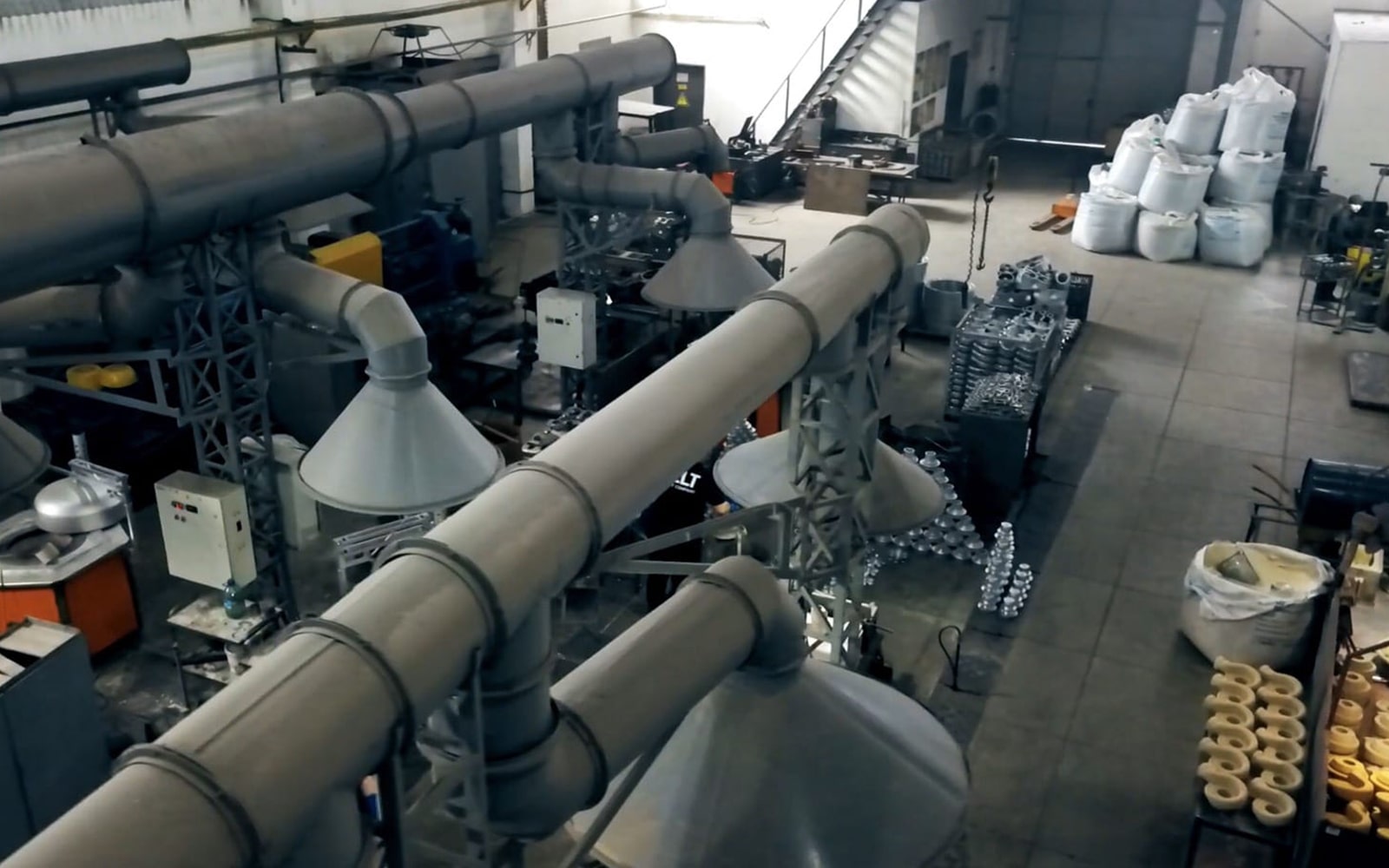 The production area of ​​the enterprise is 800 m2, and the technological capabilities allow us to produce 30 tons of suitable castings per month.
Castings produced by LK "Melt" are a product made from quality raw materials that meets all the requirements and wishes of customers. All castings undergo quality control at every stage of production. The company also develops and manufactures foundry equipment and foundry equipment (SAT crucible furnaces, chill production, molds, models)
The high scientific, technical and intellectual potential of LK "MELT" allows you to solve problems of any complexity, to implement both individual orders and orders on an industrial scale.
The Ecopromlit plant is proud to have a strong partner within the Turbokom Group of Companies. Thanks to LC "Melt", the joint development of all enterprises of the Group of Companies proceeds confidently and quickly.