Plant "Ecopromlit" - manufacturer of parts for all-terrain vehicles "Sherp"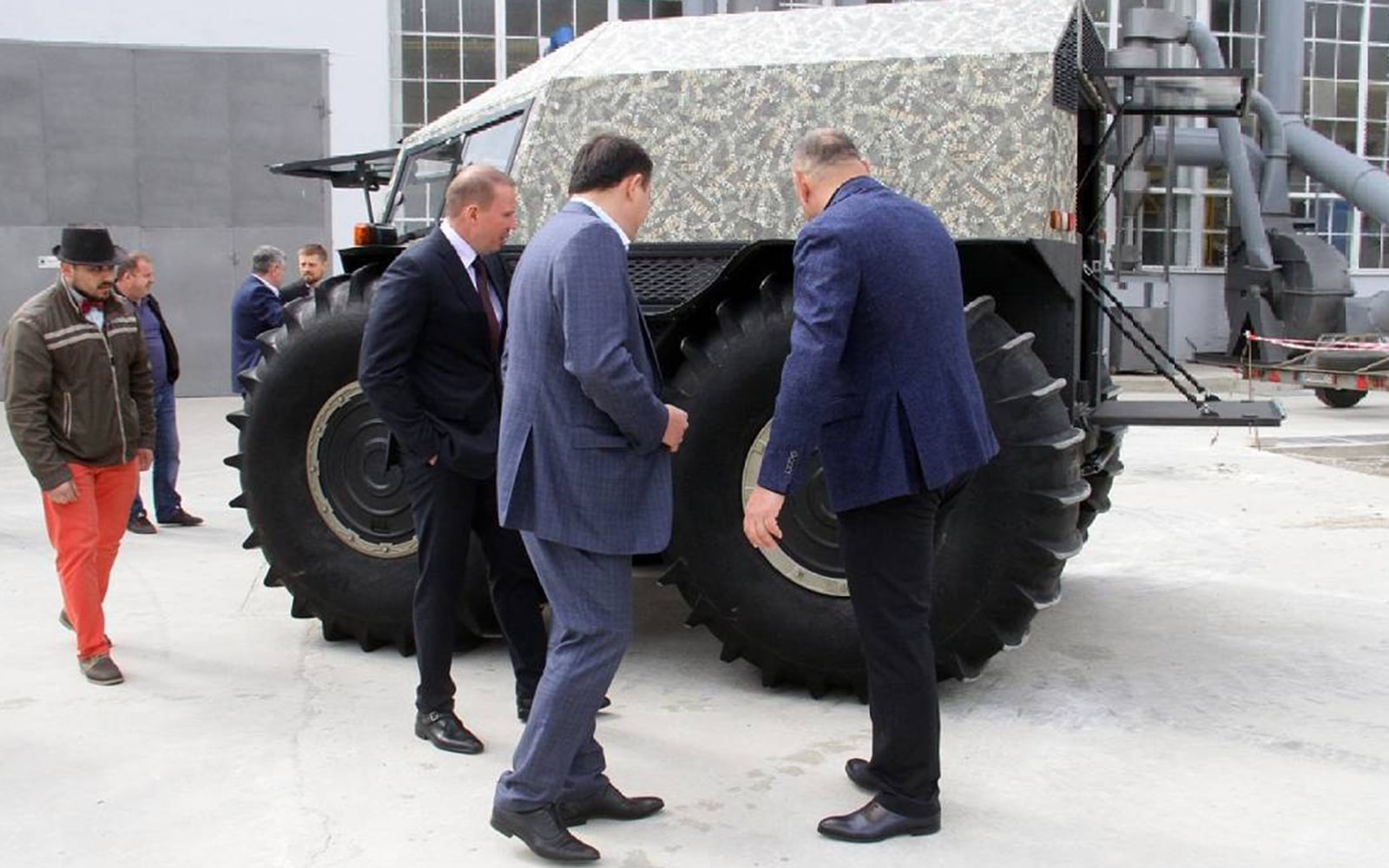 In March 2019, the Ecopromlit plant signed a contract for the production of brake drums for the world famous Sherp all-terrain vehicles.
"Sherp" is a wheeled all-terrain vehicle that is able to overcome difficult landscape areas - swamps, snow, rivers. The main advantage of all-terrain vehicles is the huge 1.6-meter high Sherpa wheels, which are not only the visible basis of its design, but also perform the most important functions of an all-terrain vehicle. The wheels actually perform the entire function of the car's suspension. Due to the centralized tire pressure monitoring system, the wheels choose the option of the best adaptation to the conditions of a particular type of off-road to be overcome. In particular, the Sherp all-terrain vehicle has a unique ability to move from water directly to ice, using the option of appropriate tire filling.
The all-terrain vehicle has successfully passed serious tests in real off-road conditions, and videos with its participation have gathered millions of viewers around the world. The Sherp amphibious all-terrain vehicle attracted the attention of both technical and popular media with a worldwide reputation, including Topgear, The Verge, the BBC and the Daily Mail.
The Sherpa SUV, due to the originality of its design and the uniqueness of its characteristics, still does not have fully comparable analogues in the world.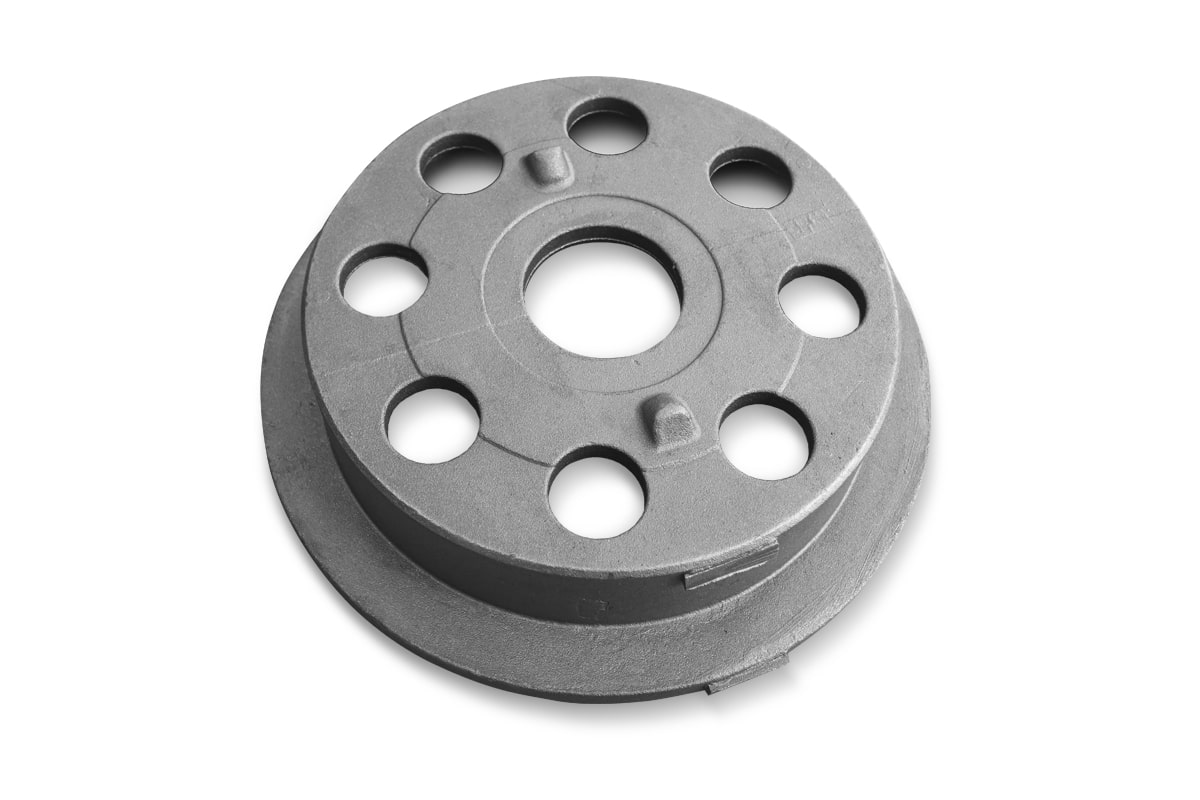 The Ecopromlit plant has launched a foundry of ductile iron brake drums, which will become an important component of future all-terrain vehicles. Representatives of the Sherp company highly appreciated the quality of our castings, and also noted a significant decrease in the percentage of rejects, now it is only 2% (for previous manufacturers - 60%).
Our company is proud to cooperate with such a brand as "Sherp" and we will make every effort for the joint development of enterprises.