Ecopromlit Plant LLC mastered the production of castings for ball valves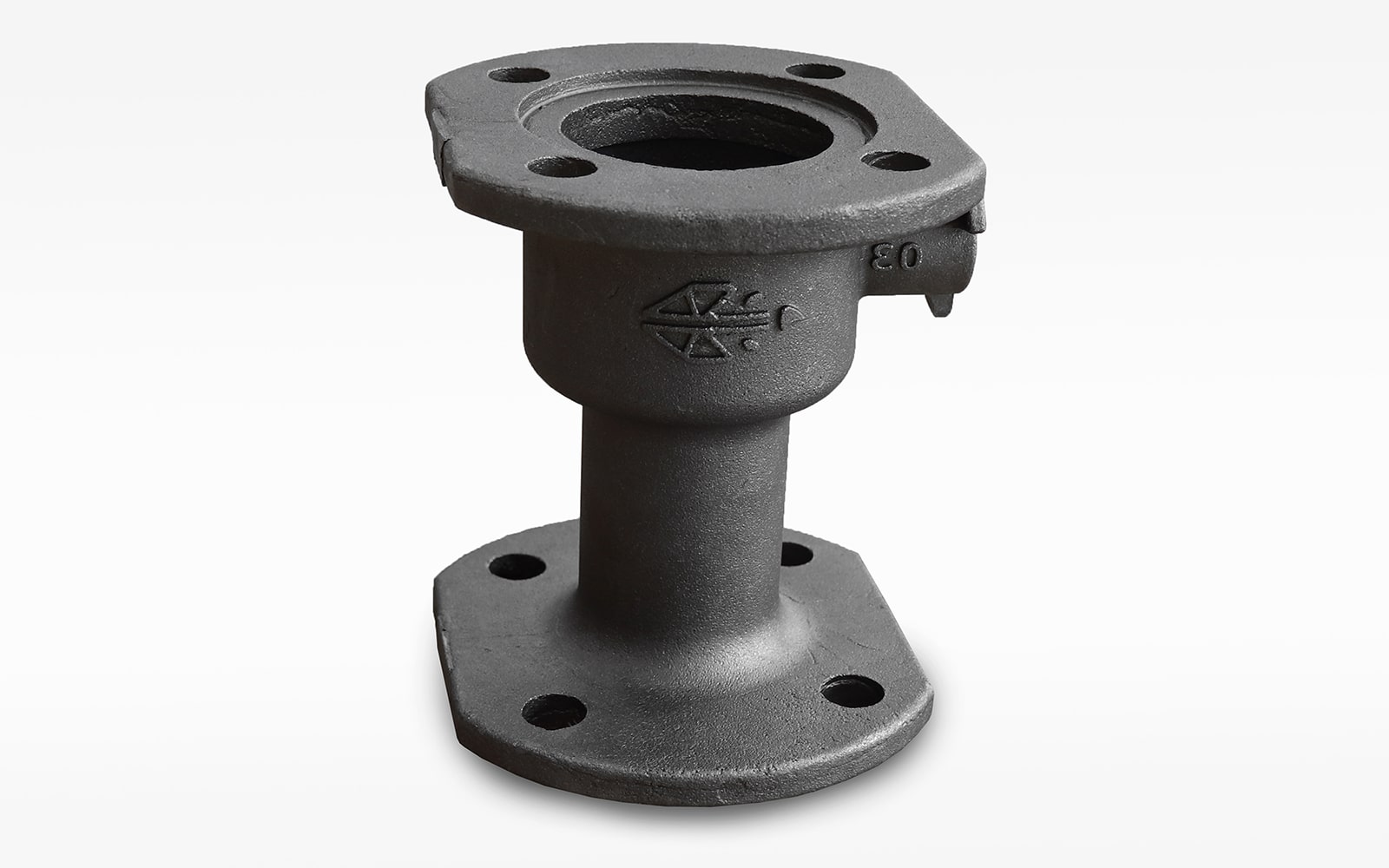 In 2019, our plant launched the production of iron castings for various modifications of ball valves.
A ball valve is a type of pipeline valve, the locking or regulating element of which has a round shape. It is the most popular and effective type of shut-off valves, which is increasingly used every day in various working conditions in pipelines transporting gas and oil, municipal gas supply systems, water supply, heating and other areas.
Ecopromlit Plant has already completed an order for the production of several types of bodies for ball valves. These castings were made from VCh cast iron.
Our clients were satisfied with the quality and delivery time of the order, convinced of our professionalism and efficiency.
We are always open to the implementation of orders for the production of castings from iron and steel for various fields of operation, our technology of casting according to gasified models makes it possible to manufacture high-quality products in the shortest possible time.