During of June 10-11 on the territory of Arabatskaya Strelka (Kherson region Ukraine) The Ecopromlit plant as part of the Turbokom Group Companies took part in a large - scale state-level event - the Southern Development Strategy. This is an investment forum that brings together representatives of the government, local government, business and investors.
The purpose of the forum is the economic development of the southern regions Ukraine, which will help create new jobs, improve the standard of living of the local population, and reduce the outflow of intelligence and representatives of creative professions.
The project partners were USAID, the Ministry of Foreign Affairs of Ukraine, the Ministry of Infrastructure of Ukraine, the Ministry of Economic Development and Trade of Ukraine, the Ministry of Community and Territory Development of Ukraine, representatives of local communities and many others. There were many presentations of promising regional projects at the forum. "Ecopromlit plant" presented its own project.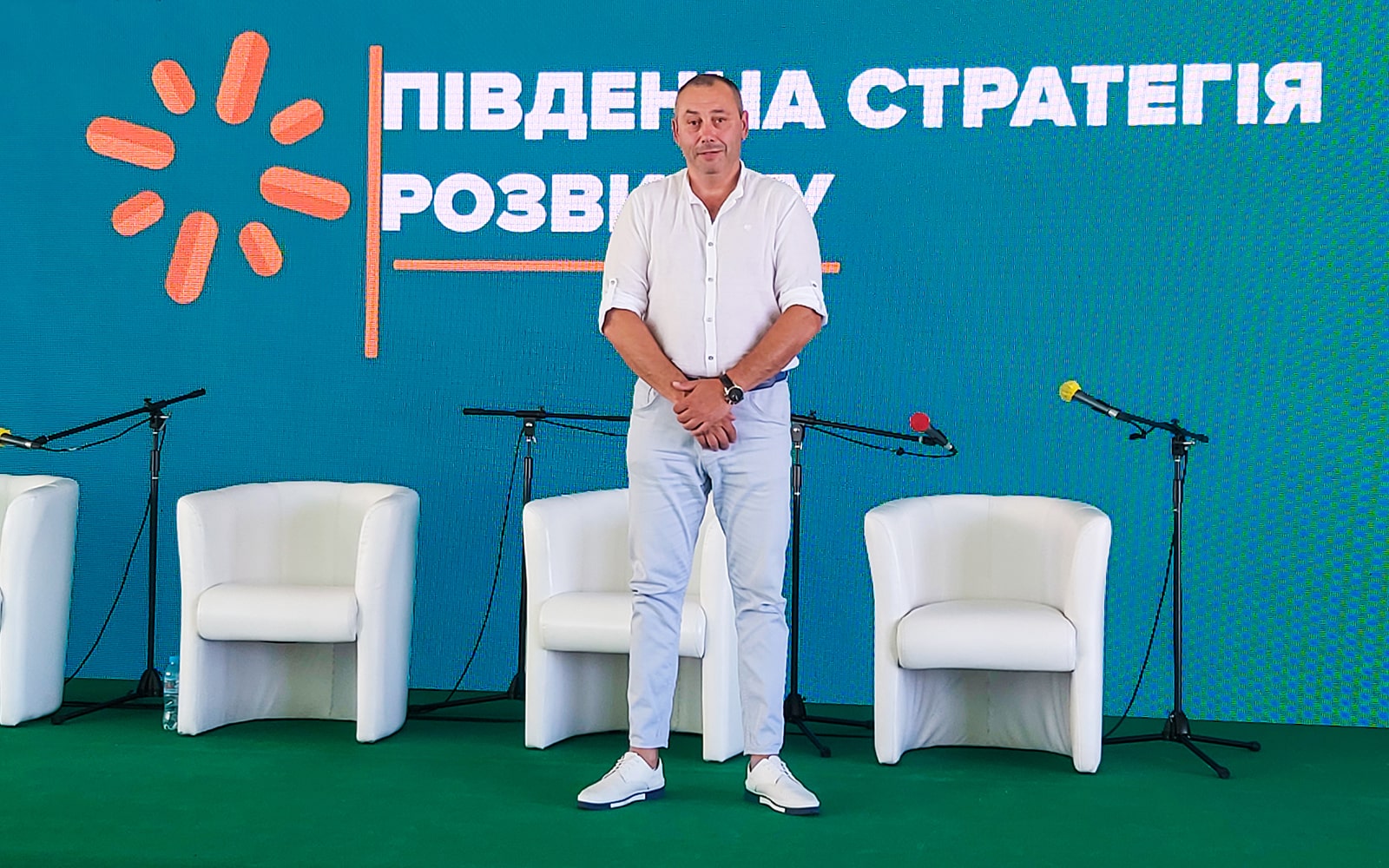 It should be noted that the General Director of the Turbocom Group Companies, Vladimir Ovcharenko, was the authorized moderator of an entire section dedicated to the industrial potential the South of Ukraine. At the industrial section, Vladimir Ovcharenko demonstrated the project of a new Foundry in Melitopol Ukraine. Which will use the Vacuum formed method of casting. We plan to open a new plant in 2023.
The project focuses on the production of castings made of cast iron and steel using Japanese vacuum formed technology. The potential of the new enterprise is 4,500 tons of suitable casting per year. And these are castings of the highest quality, satisfying the most demanding European customer.
This project opens up the possibility of creating more than 70 new work places. These are manufacturing professions, technical specialists.
Our goal is to enter the assembly line of leading European manufacturers of the automotive, railway, and pipeline industries.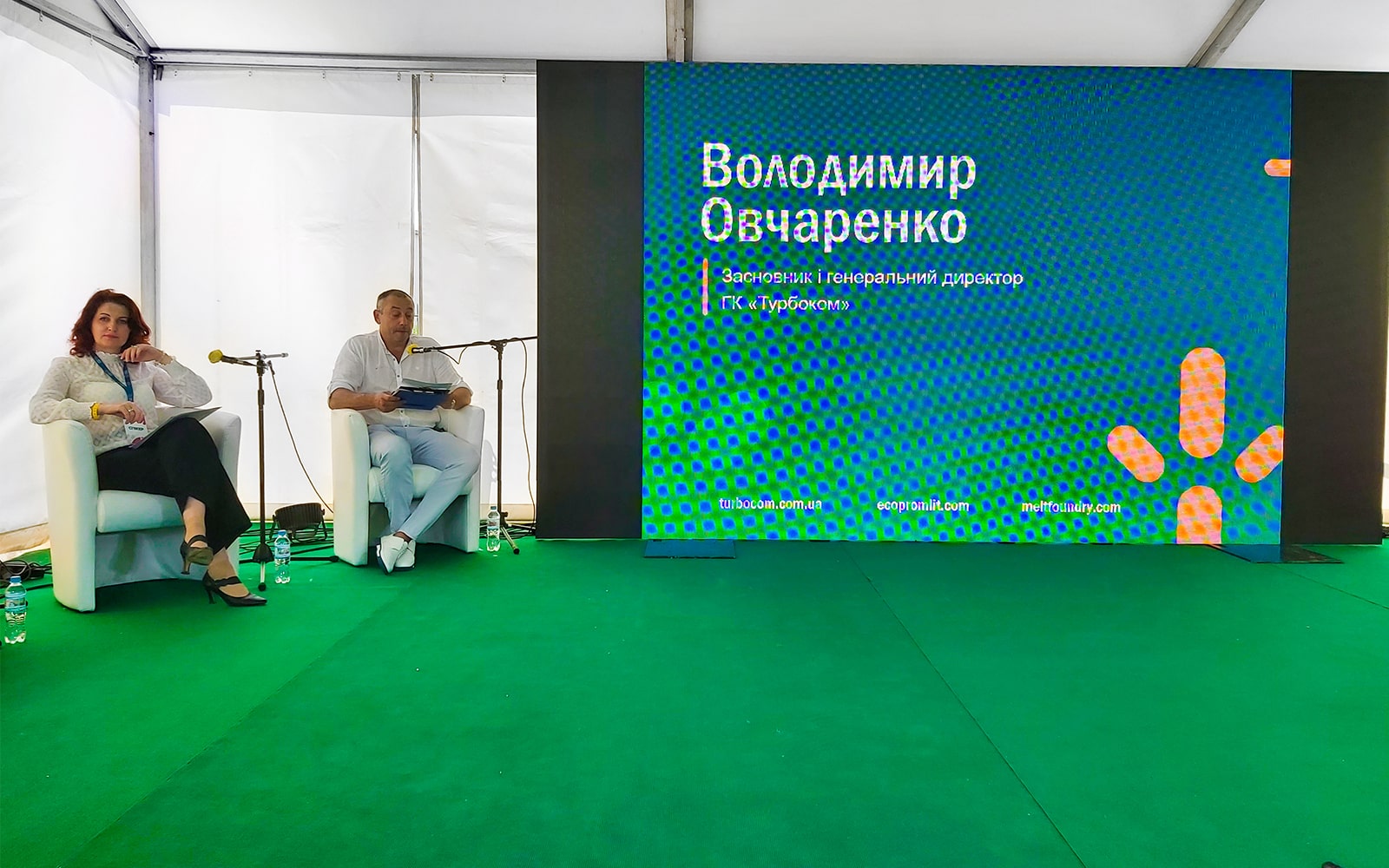 The presentation of our project received great interest from grant organizations, the Ministry of Strategy and Infrastructure Ukraine, and also made an impression on other industrial companies.
We express our gratitude to the organizers and participants of the Forum, and also hope for the increasing industrial potential of Melitopol and Ukraine.