Christian Heckmann and Thomas Gabel, representatives of Scheffer, based in Sassenberg, Germany, visited the Ecopromlit plant.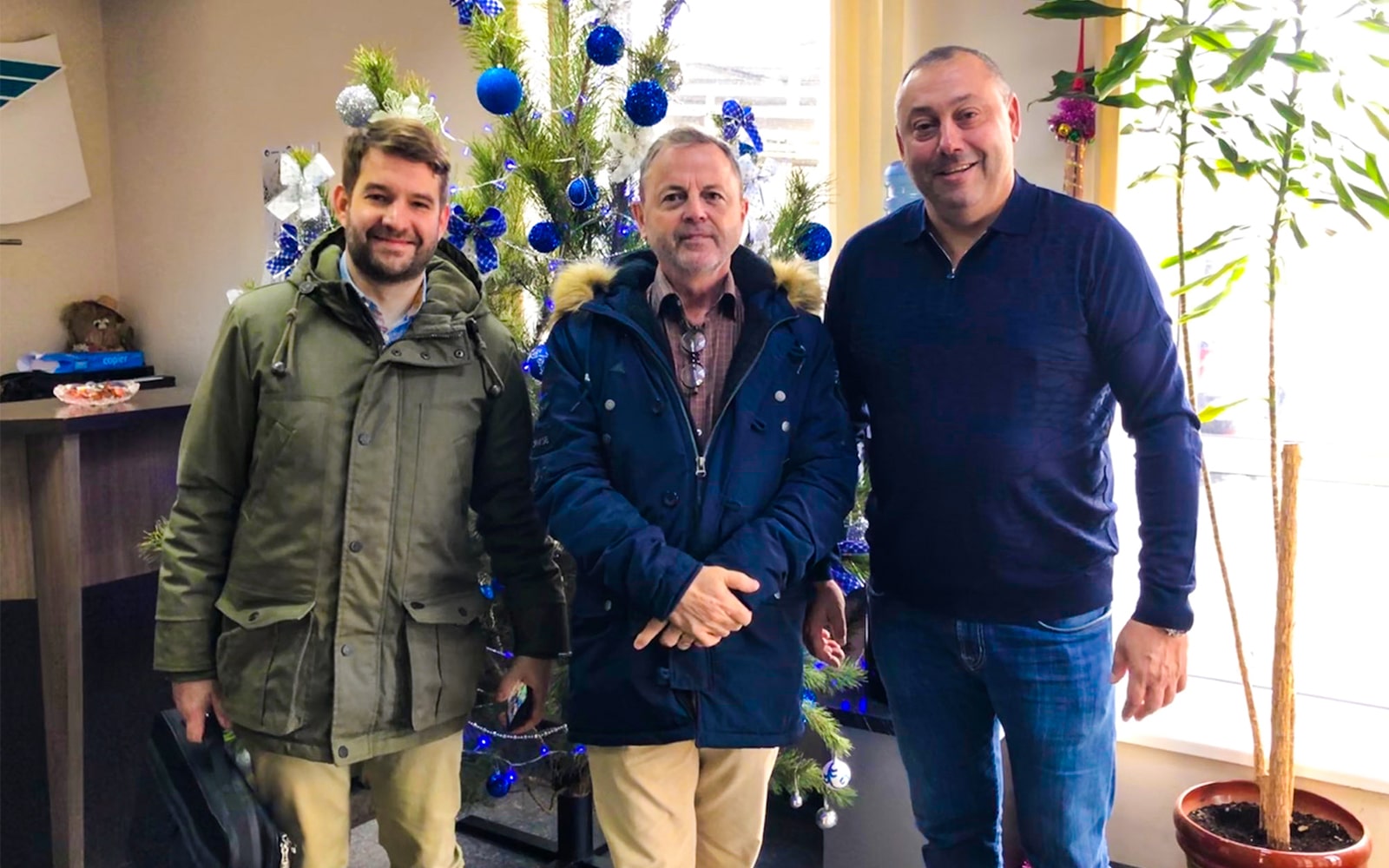 During the meeting, issues of cooperation were discussed. In particular, the Scheffer company expressed interest in high-precision casting of nodular cast iron products produced by the Ecopromlit plant.
At the moment, negotiations on cooperation are ongoing.