The Ecopromlit plant is always glad to see "colleagues in the shop"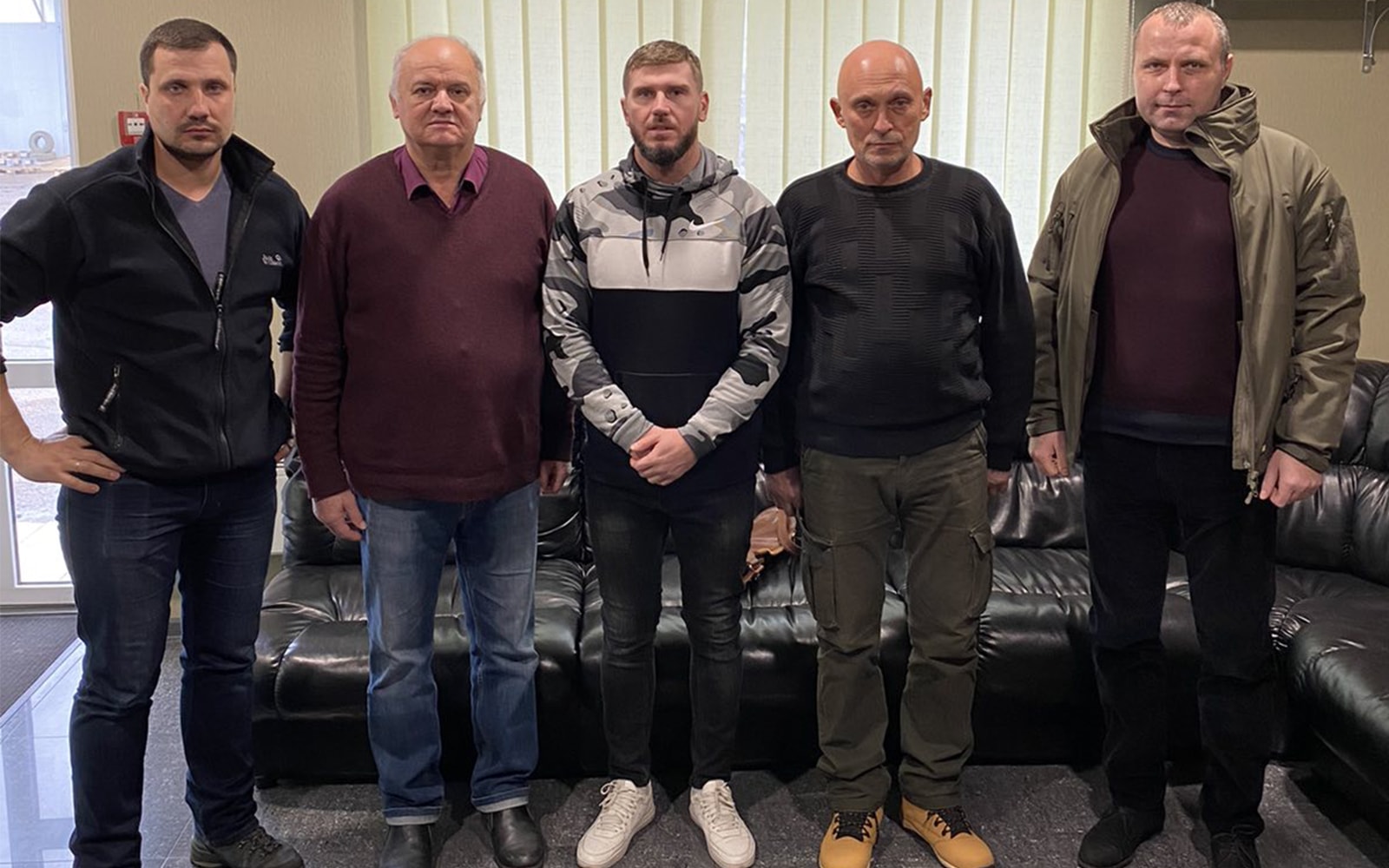 On December 10, the staff of the Khorol Mechanical Plant, headed by its head, Mykhailo Ivanovych Mishchenko, came to us for talks. During the tour of our production facilities, the guests were impressed by the culture of production and quality of work of both the plant "Ecopromlit" and all enterprises of the group of companies "Turbocom".
The guests were shown all the production processes: aluminum casting, cast iron bottling line, tool production and production of turbochargers.
The final stage of the meeting was negotiations, during which a decision was reached to start cooperation.
We are currently working on an order for the production of castings for the Khorol Mechanical Plant.
An important part of the philosophy of the Turbocom group of companies, and in particular the Ecopromlit plant, is hospitality, decency and openness to all customers and partners.
Thank you to our guests for the visit, we hope for many years of cooperation!