On June 22, SEGURO, represented by its director Peter Meyer-Rasmussen, visited the Ecopromlit Plant.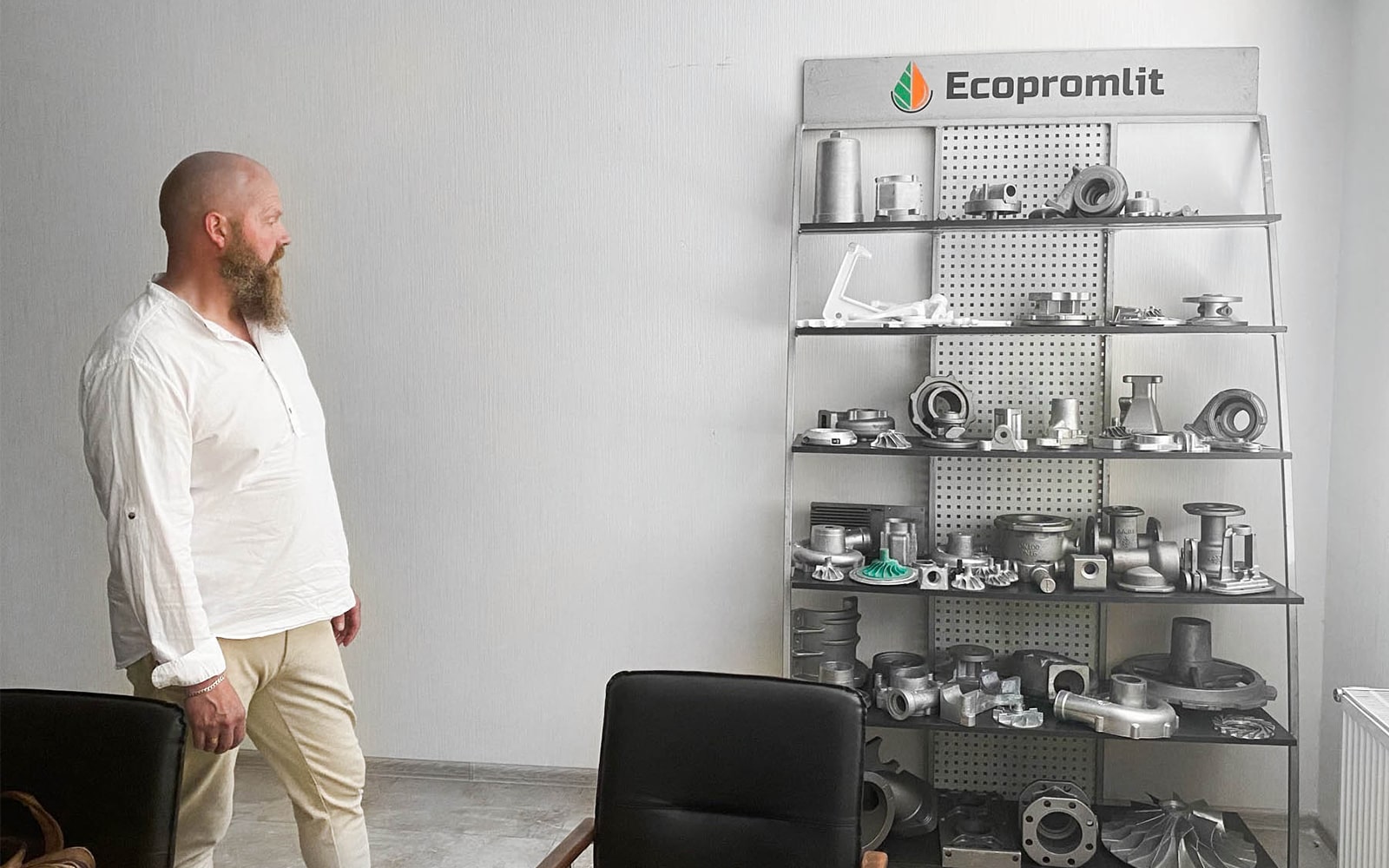 LLC "SEGURO" is registered on the territory of Ukraine, production facilities are located in the city of Sambir, Lviv region.
The company "SEGURO" Ltd. is a part of the manufacturing enterprise FLUOROSEAL GROUP.
FLUOROSEAL GROUP is an international group of companies with rich experience, which unites 3 companies:
FluoroSeal - works in the chemical, petrochemical, mining and related industries;
Christensen - the field of activity is the oil and gas industry;
Seguro - production of pipeline fittings (taps, valves), water and wastewater management.
During the visit to the foundry of the Ecopromlit plant, issues of cooperation were discussed, options for the production of castings from iron and steel for pipeline valves were considered. At the moment, the negotiations are at the completion stage.