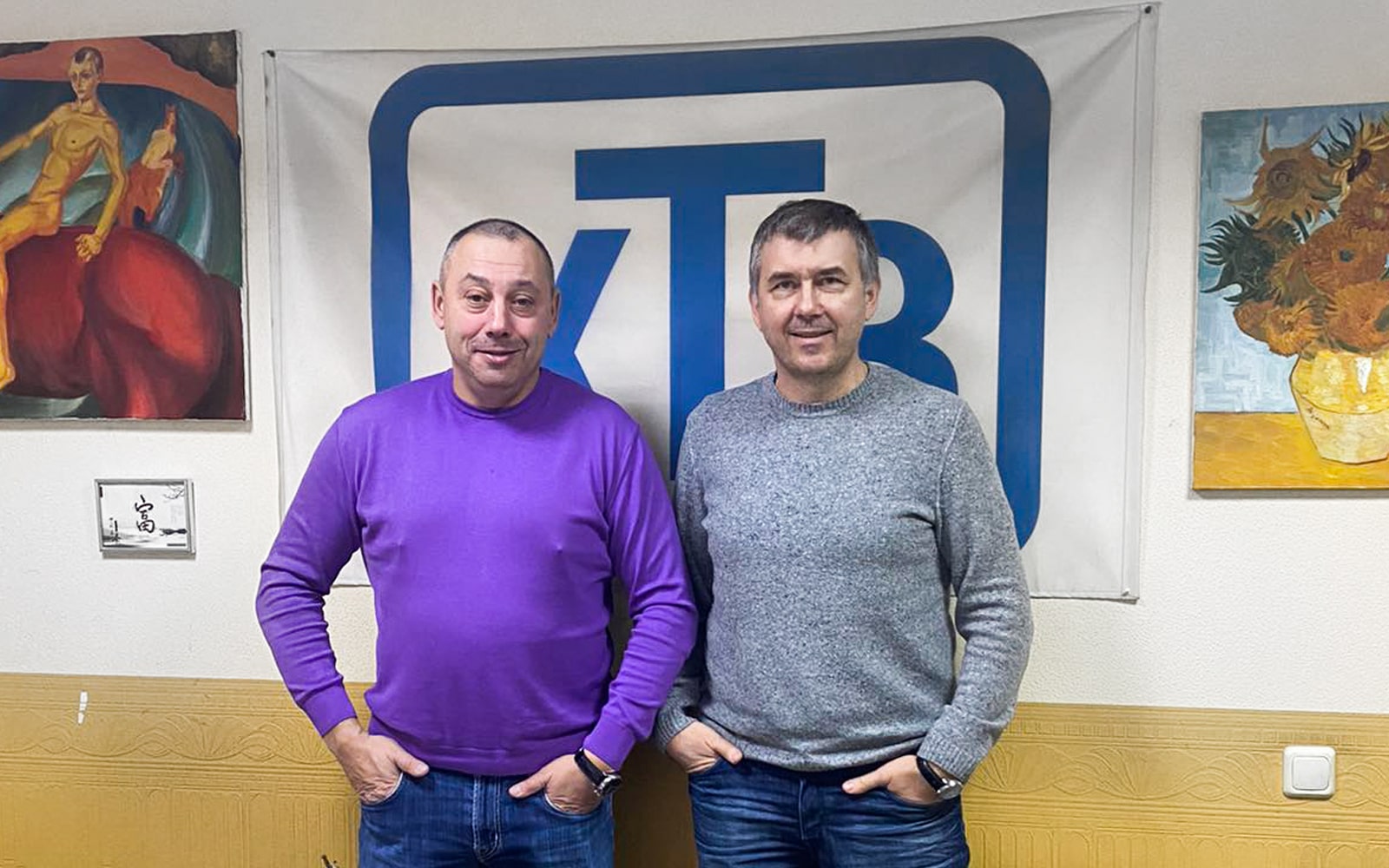 LLC "Forsage Trading House" is a large wholesale supplier of spare parts and components for agricultural machinery in Ukraine and abroad. The company is located in Kharkov.
The general director of the Turbokom group of companies and the management of the Ekopromlit plant visited future partners.
During the meeting, issues of cooperation in the supply of spare parts for agricultural machinery were discussed.
On the whole, the conditions, quality and capabilities of the Ecopromlit plant suit the Representatives of Forsage Trading House LLC.
At the moment, the negotiations are at the completion stage.