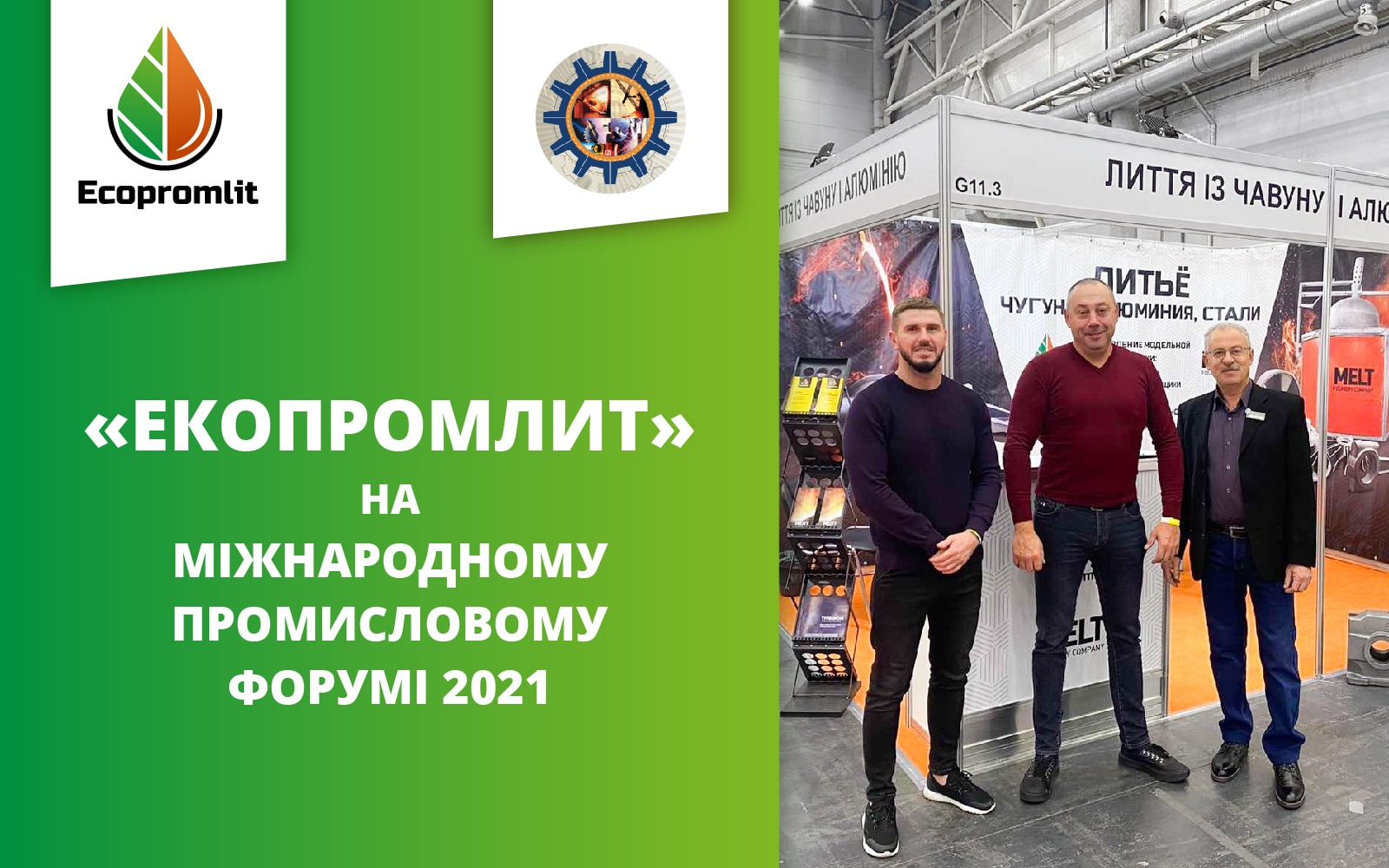 A good tradition for the Turbocom Group of Companies is the annual participation in the international industrial forum (the largest industrial exhibition in Ukraine, which since 2005 has been included in the list of the world's leading industrial exhibitions officially certified and recognized by the World Association of the Exhibition Industry (UFI), which is the highest level of global recognition for the exhibition.), which invariably takes place in November on the territory of the Kiev International Exhibition Center.
The International Industrial Forum is the main industrial exhibition of Ukraine.
The 20th forum was presented by the following topics:
Metalworking (metalworking technologies, equipment)
Ukrvtortech (commission machinery, equipment)
UkrLitvo (equipment and technologies for foundry production)
Ukrsvarka (technologies, equipment and materials)
Hydraulics. Pneumatics
Bearings (rolling and sliding bearings, loose parts: balls and rollers, coupling bushings, technologies, equipment and tools for the production of bearings)
Automation and robotics (production automation, automated process control systems, automation of industrial facilities)
Lifting and transport, Storage equipment
Samples, standards, standards, instruments (instrumentation, laboratory and testing equipment, metrology, certification)
Production safety (protective equipment, work area safety)

The Turbocom Group of Companies presented its achievements in several directions at the industrial forum.
Turbochargers manufactured by TM "Turbocom", samples of castings made of cast iron and steel from our Ekopromlit plant, castings made of aluminum and non-ferrous alloys from the foundry company "Melt", for the first time a new project was presented to the general public – "Turbocom cnc-service", engaged in the repair and maintenance of CNC machines.
During the work at the forum, we conducted a large number of negotiations with new and existing customers of all divisions of the GC "Turbocom". We also joined an educational event from our partner, Ukrfavorit, which organized an interesting program for students of technical universities of Ukraine.
Thanks to everyone who was interested in our products and visited our stand.
See you at new exhibitions in 2022!