To obtain a high-quality casting, and as a result, the final product, the quality of the casting materials haves an important role.
For the production of castings of cast iron, steel and non-ferrous metals, the Ecopromlit plant uses ready-made casting materials obtained by metallurgical method from various fossil ores.
The use of casting materials implies the use of the calculated amount of certain components (steel scrap, cast iron, graphite, ferro-manganese, ferrosilicon, etc.) when entering into the melting unit to obtain a particular type of alloy.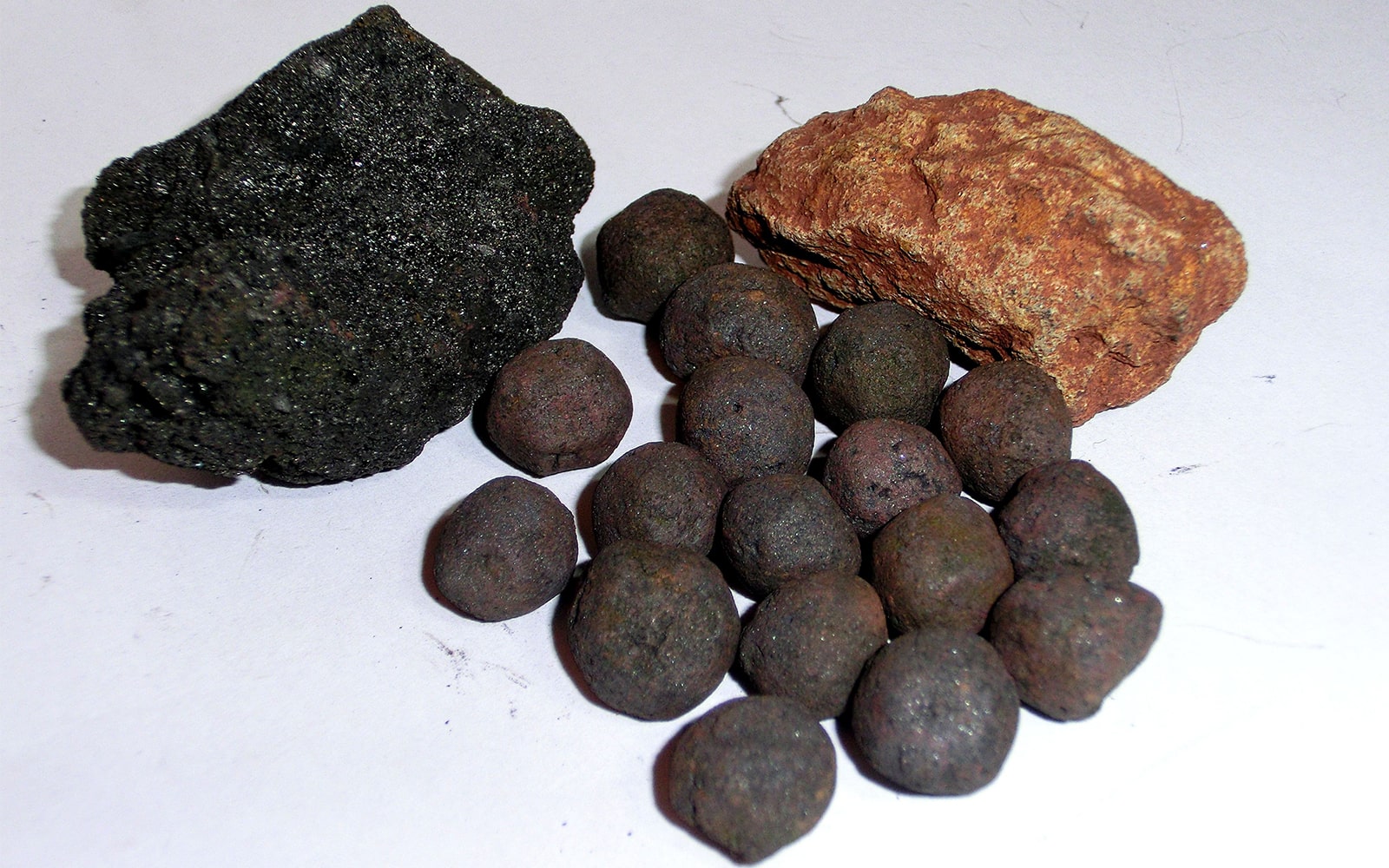 About casting materials
Casting materials is a common name for mixtures used in the production of cement, glass, ferrous and non-ferrous metallurgical production.
Mixtures can be both metal (scrap of ferrous and non-ferrous metals) alloying elements (chromium, nickel, molybdenum, titanium) and non-metallic (fluxes) used for the formation and removal of low-melting slags from a liquid alloy.
Their form can be varied: powder, granules, briquettes.
Casting materials using we get the necessary type of alloy.
Composition of casting materials
For the smelting of foundry alloys, the Ecopromlit plant uses:
the main casting materials (blast furnace cast iron: PL1, PL2, cast iron and steel scrap, ferroalloys: ferromanganese FMn-78, ferrosilicon FS-45, FS-65, silicocalcium SK-30, ferrochrome FH-800, crushed graphite GI-4 and waste of own production);
alloying, refining and modifying additives: ferrosilicobarium FS65Ba4, ferrosilicomagnesium FSMg-7, FSMg-9;
fluxes: SK-1, Terminator-H.
All materials received at the Ecopromlit foundry have certificates indicating their chemical composition and comply with the regulatory and technical documentation (NTD).